Our Masjid takes pride in its heritage of diversity, open-mindedness and community building. Our approach to Islam and our definition of the Muslim identity shapes the character of our community.
The Abu Bakr Islamic Center is a registered charity that serves the islamic and educational needs of the community. We aim to promote unity through the development and implementation of programs and activities to inspire the wellbeing of the greater community. Abu Bakr is guided by the principles and values of Islam. We welcome all members within and outside the community regardless of their faith and background.
We intend to provide the highest quality of religious, educational, and services to our entire community as well as support and promote a comprehensive Islamic way of life as outlined in the Holy Quran, and the teachings of Prophet Muhammad (Peace Be Upon Him). We actively engage and contribute towards strengthening the bonds between Muslims and non-Muslims alike by establishing a united community through effective interfaith partnerships, dialogue and fostering respect.
To provide a secure and comfortable facility where believers may gather for the worship of ALLAH. We strive to please Allah SWT by establishing a Masjid that embodies Islamic ideals.
Ideals derived from authentic interpretations of Quran/Sunnah upholding its moral standards. The intent of becoming a model to those around it, contributing positively to its immediate congregation in particular, as well as to the greater society in general.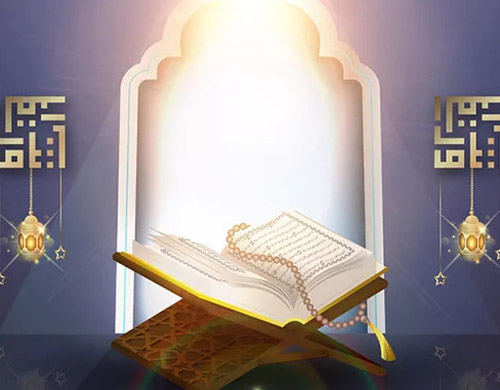 Abu Bakr Islamic Center is our masjid located in Calgary. We serve muslim families from all backgrounds, we strive to provide Islamic programs, guidance, counseling, classes for kids, and more.
We wish to build and maintain a community of leaders through Imaan and Taqwa.
Through the teachings of the Quran and Sunnah, the aim is to inspire an appreciation of Islamic values by demonstrating its effectiveness in society.
Abu Bakr Islamic Center aims to provide and nurture the community with:
Programs for all genders and ages
Specially designed programs for the youth
Intensive knowledge courses for Adults
Evening/Weekend classes for children
Religious Counseling services
Will preparation services
Funeral/burial services
All this and much more is possible with your prayers and financial support.
Live by the teachings of the Quran & Sunnah.
Demonstrate selflessness, integrity, forgiveness along with truthfulness, humility and modesty.
Treat all people and one another with the utmost respect, fairness and justice.
The acquisition of knowledge, continually striving to learn and improve upon oneself. To help others do the same.
To have an outstanding work ethic and team building skills.
Enhancing relationships/partnership, aligned with the common goal outlined by the Quran and Sunnah.
Possessing the strength, courage and enthusiasm of leadership.
The accountability of self, to others, the remembrance of death and the final accountability to Allah.
"Whosoever shares in building a masjid for Allah, even if it is as small as a bird's next, Allah will build for him a house in Paradise."