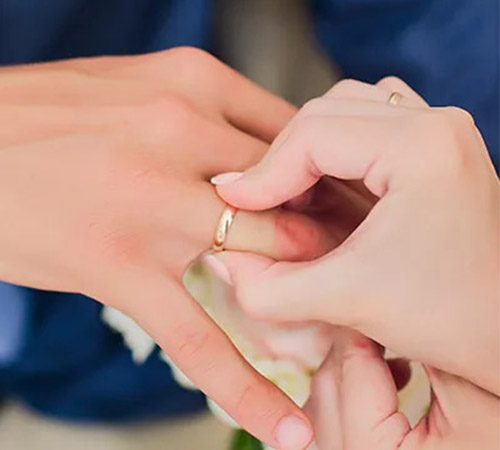 Abu Bakr Islamic Center provides Nikah services according to the Islamic practice of marriage principles.
The process is outlined below:
Marriage license is required from any registry office.
An Imam will perform a nikah within 72 hours from the time a request is submitted.
We require the presence of two Muslim witnesses for the groom and a guardian (wali) for the bride.
The ideal guardian for the bride is the father of the bride. In the absence of a father for the bride, the person performing the nikah will guide the couple to arrange possible alternatives.